Discover our specialized Shade Cleaning services.
NY Steamers is a Top-rated carpet cleaning company in New York
We have gained our professionalism through extensive training in the regular cleaning services and organic eco-friendly cleaning services we have provided, as well as our outstanding customer service.
Carpeting is a popular choice for both homes and businesses due to its affordability, comfort, and ability to enhance the warmth of any space. It's also known for its easy maintenance. However, to fully enjoy your carpet without worrying about difficult stains, embedded dirt, accumulated dust, and debris, regular professional cleaning is crucial. NY Steamers, a top-rated carpet cleaning company in New York is your trusted local specialist. Our commitment to providing outstanding carpet cleaning services is evident through the extensive training our professional teams undergo. We stay updated on the latest carpet cleaning techniques to ensure exceptional results for our customers.
Welcome to our Drapery Cleaning services.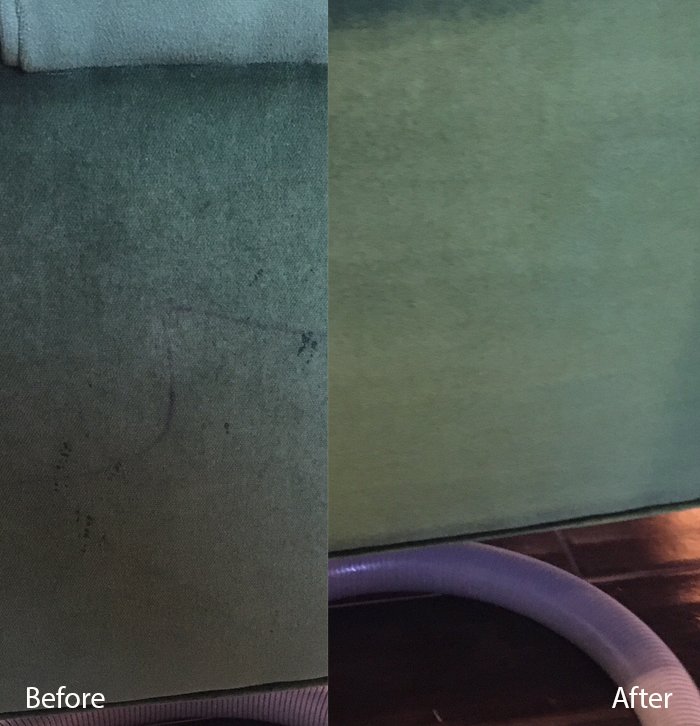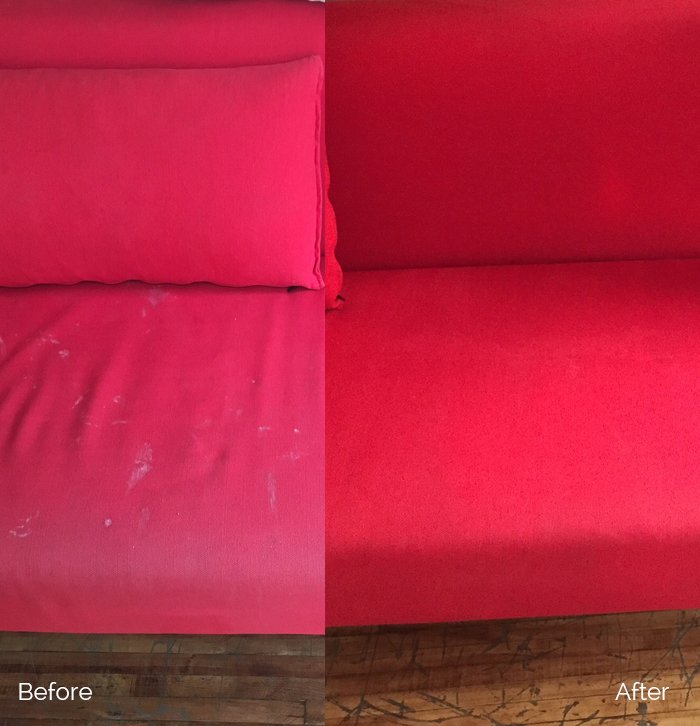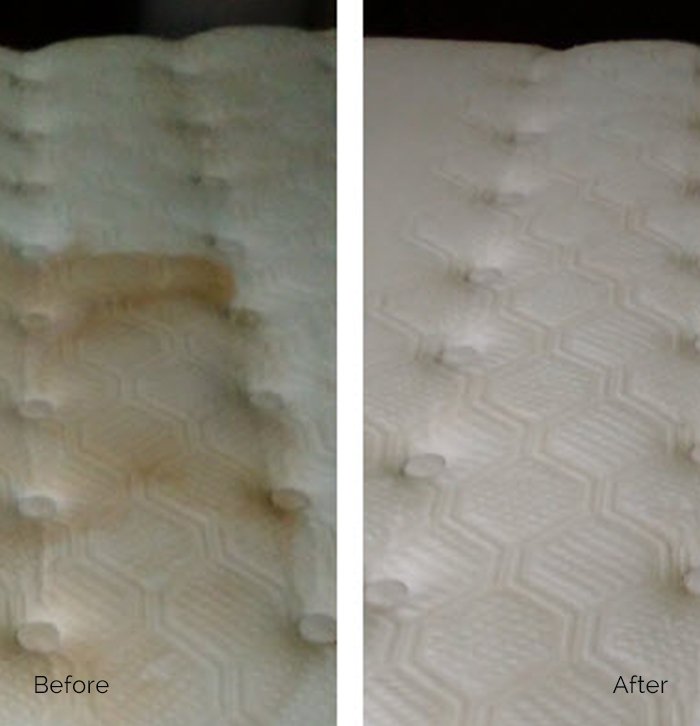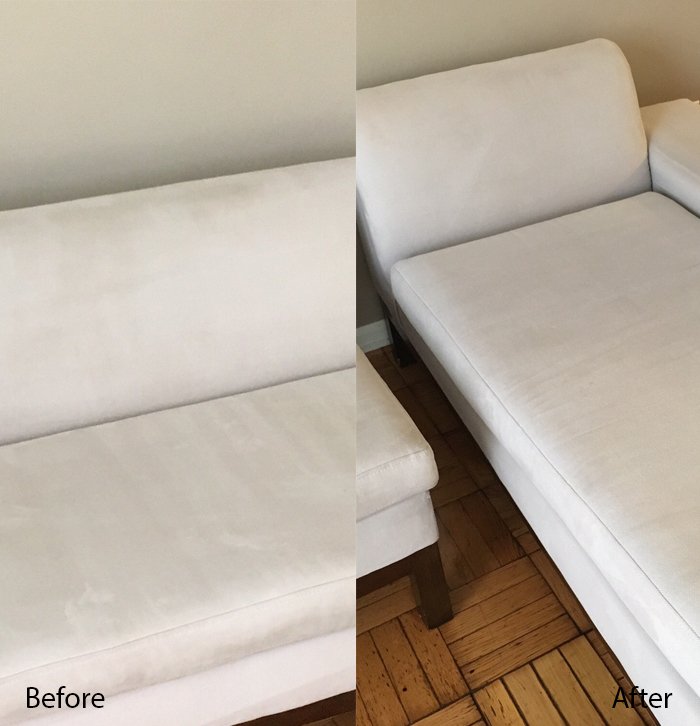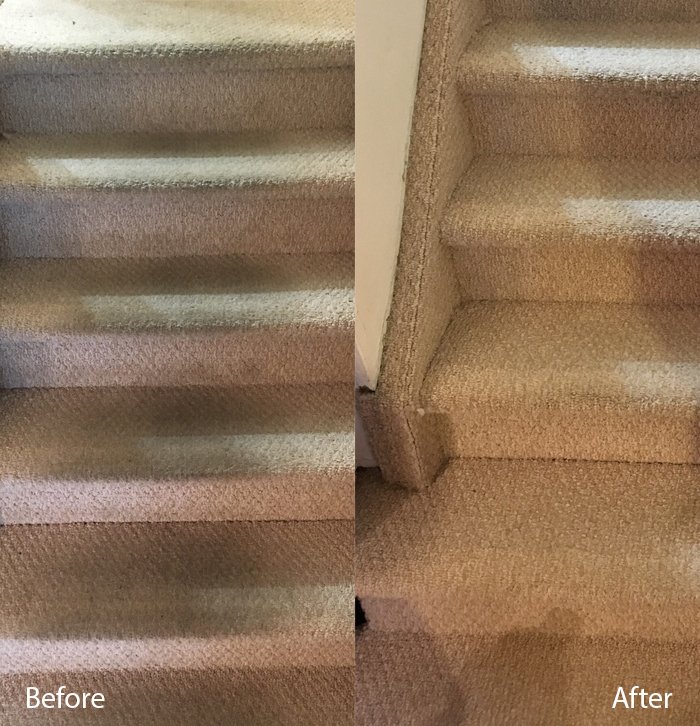 We specialize in all your residential and commercial Carpet cleaning needs
At our Drapery Cleaning service in New York, we specialize in meeting all your residential and commercial carpet cleaning needs. With our IICRC certification (Institute of Inspection Cleaning and Restoration Certification), Carpet and Rug Institute Seal of Approval, and Clean Trust Certification from the IICRC, we prioritize maintaining the highest industry standards. Moreover, our company is licensed and insured, underscoring our commitment to providing exceptional service. Customer satisfaction is our top priority, and we strive to ensure that you are not only impressed with the quality of our carpet cleaning but also delighted with the level of customer care you receive. In cases where your carpets are saturated with water due to a disaster, our team of professionals is equipped to handle the situation. We employ specialized techniques to extract the water, thoroughly clean, and dry the carpeting, mitigating the risk of mold infestation caused by airborne mold spores.
Dry Carpet Cleaning or Chem-Dry
Experience the power of deep carpet cleaning with our Chem-Dry process in New York. Utilizing the innovative hot carbonating extraction method, our dry cleaning process generates microscopic bubbles that effectively penetrate deep into the carpet fibers. These bubbles work to dislodge and eliminate hidden debris, dirt, and dust, ensuring a thorough clean. One of the advantages of our Chem-Dry process is its ability to achieve exceptional results with minimal water usage compared to traditional steam cleaning methods. As a result, your carpet dries much faster after our service, leaving you with a clean and refreshed carpet in no time.
Keep Your Space Clean and Healthy with Our Anti-Microbial Cleaning
Prioritize the cleanliness and health of your space with our New York Anti-Microbial Cleaning service. After performing a thorough deep cleaning of your carpet, we apply an effective anti-microbial agent that is specifically designed to inhibit the growth of mold, mildew, yeast, and other microbes. This treatment is particularly beneficial for individuals with allergies or asthma, as it helps to minimize potential allergens in your home or business environment. Consider the added value of our anti-microbial cleaning service to ensure a clean and healthy space for everyone.
If you reside in New York, look no further than NY Steamers for exceptional drapery cleaning services. Our team is dedicated to restoring your carpets to a deep and healthful state of cleanliness. Don't hesitate to contact us and experience the difference in our quality service.
Discover Our Achievements and Success in Carpet Cleaning
About Our Carpet Cleaning Service
Say goodbye to ineffective over-the-counter products and consumer-grade cleaners that fall short when it comes to thoroughly cleaning your carpets. Experience the transformative power of our professional carpet cleaning service, ensuring that each carpet fiber regains its pristine condition. Rest assured, we prioritize the safety of your loved ones, using only organic products that pose no risk to children and pets. Stained and soiled carpets may deteriorate quickly, but our dedicated team can revive your carpet's appearance and significantly extend its lifespan. While the idea of cleaning the carpet yourself may seem manageable, tackling stubborn stains and embedded debris is more challenging than anticipated. By entrusting your carpets to NY Steamers Alameda, you benefit from a deep cleaning process that effectively eliminates the debris left behind by your vacuum cleaner. Our state-of-the-art equipment delivers powerful suction, successfully removing stubborn dirt and dust, restoring your carpets to an impressive 99 percent of their original condition. Don't settle for mediocre results from store-bought carpet sprays; instead, let our experienced technicians save you valuable time and money, delivering exceptional outcomes without you having to lift a finger.
Our clients are our biggest advocates. Here's what they have to say about us!






"The team at NY Steamers are fantastic. They provide reliable and trustworthy service, always on time, with friendly rates. You cannot ask for better customer service, and their work is outstanding."






"I think I have a new obsession with a carpet cleaning company named NY Steamers. OMG, these guys are no joke! They were with me in 45 minutes, and done within an hour! My drapes and sofa smell better than my fabric softener! Every single stain came out! Unbelievable service! I am officially obsessed!"






"A friend referred me to this company. Initially, I was hesitant because of past disappointments with other cleaning services. However, NY Steamers provided impeccable customer service and delivered outstanding results! My living room carpet looks brand new, and they were careful with all my furniture. I highly recommend them!"

"The best compliment I can give these guys is that they truly are the best at what they do. They're super efficient, nice to work with, and they really listen to what the customer has to say. NY Steamers cleaned my couch and my area rug and got every single stain out. You will definitely get the best quality."






"NY Steamers exceeded my expectations in every way! Living in NYC, you can't even imagine how dirty my white sofa was. But it looked brand new when these guys were done. Highly recommended!"